LabGenius | ML-driven Antibody Discovery
Combining human and machine intelligence to accelerate the discovery of advanced medicines.
We're driven by our mission.
Looking to the future, the next wave of major scientific breakthroughs will be unlocked by technology platforms that are capable of combining the very best of human ingenuity and machine intelligence.
Armed with this knowledge, our mission is to accelerate the discovery of next-generation therapeutic antibodies. To do this, we're pioneering the development of a smart robotic platform ( EVA™) that's capable of designing, conducting and — critically — learning from its own experiments.
We believe this approach will radically improve the drug discovery process, making the generation of advanced antibody therapeutics faster.
Navigating antibody design space with conventional methods can be challenging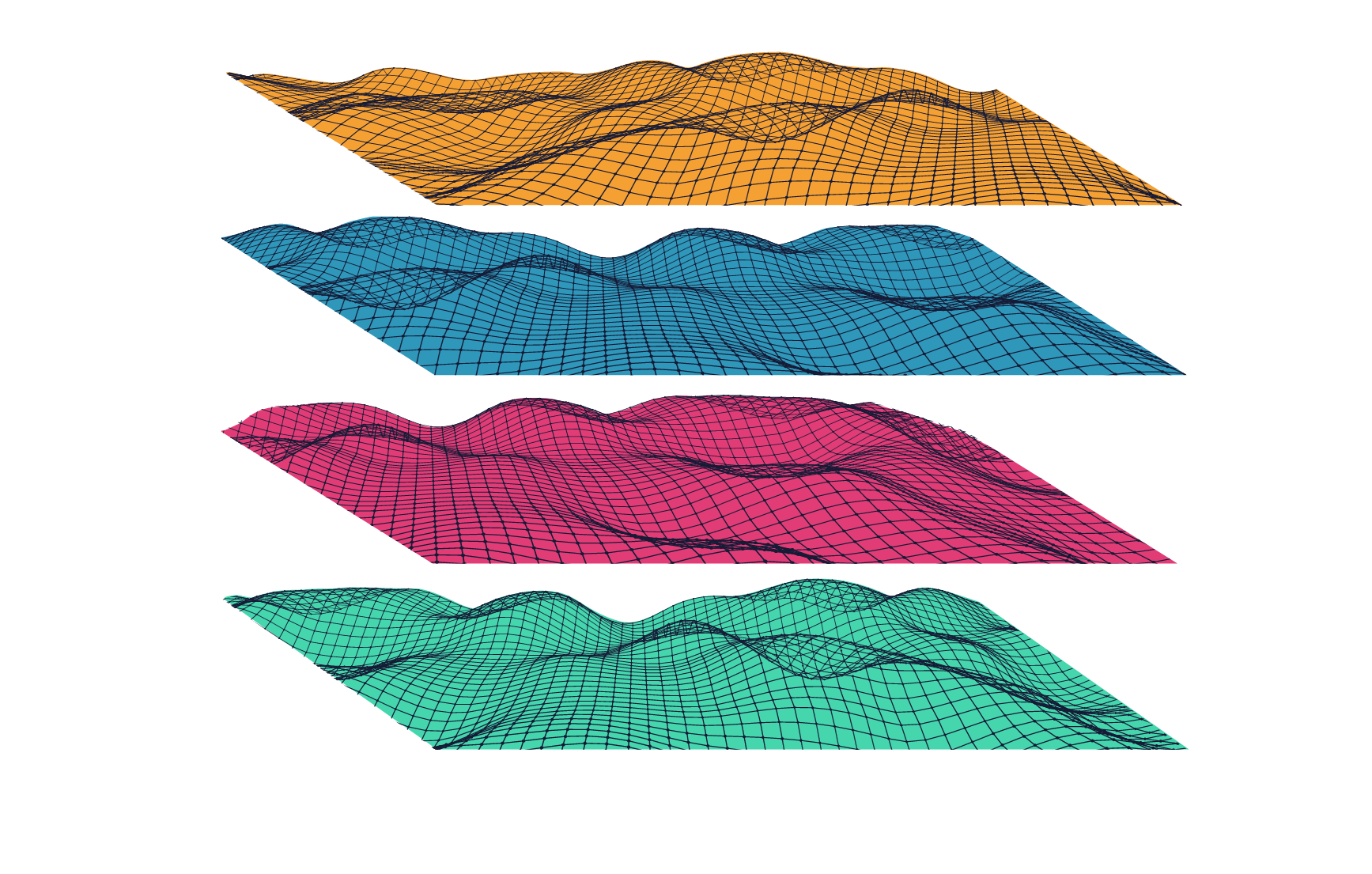 Figure: Design space (referring to all possible designs in a highly multi-dimensional space).
Antibody discovery is hard because you have to navigate multiple design spaces simultaneously.
Conventional approaches rely on the sequential optimisation of different properties through rational design, which, whilst improving one property, can inadvertently worsen others.
These trade-offs can lead to costly failures or sub-optimal patient outcomes.
We intelligently navigate the design space using an iterative process called active learning
LabGenius' unique search capabilities come from the deep integration of disease-relevant cell-based assays, robotic automation and machine learning.
With this approach, for every design we experimentally evaluate,we're able to predict the performance of up to 35x more.
Our approach increases the likelihood of finding high-performing antibodies, faster
Over successive cycles, active learning allows us to intelligently search more of the antibody design space. This means that we're more likely to identify high-performing antibodies in a shorter space of time versus conventional methods.
Figure is shown to illustrate the active learning process. Shaded areas are not to scale.
The uniquely powerful antibodies that we discover with this approach often contain non-intuitive features, so it's unlikely that they would have been found using rational design methods.
We are initially deploying our platform technology to the rapid discovery and optimisation of novel therapeutic antibodies, for the treatment of cancer and inflammatory diseases.
So far, we've used our platform to co-optimise mono- and multi-specific single domain antibodies for both biophysical and functional properties, including stability, potency and cell selectivity.
In parallel with partnered projects, the development of our internal pipeline is well underway, focusing on the discovery and optimisation of immunotherapeutics. Learn more about our immune cell engager lead optimisation capability by watching the video below.
Partnerships.
Partnering with LabGenius provides access to our ML-driven protein engineering platform, EVA™. We are looking for partnerships for the discovery and optimisation of antibody therapeutics.
If you have a complex protein engineering problem that needs solving, please get in touch .
Our team.
LabGenius' highly multidisciplinary team brings together the best minds from the fields of computer science, robotic automation and synthetic biology.
Commitment to our company values has been core to LabGenius' successes so far. They define the principles by which we work with one another, and our stakeholders, to drive the company forward. We're incredibly proud of the culture we have cultivated, and our values continue to hold us accountable.
UK Headquarters
G04 Cocoa Studios
The Biscuit Factory
100 Drummond Road
London
SE16 4DG