JobRunr for CTO's and managers
JobRunr for developers and engineers
20% productivity increase.
A bold claim - we know. Praised by management, these words are not ours:
We have seen a 20% developer productivity increase thanks to JobRunr Pro. As our first line support uses the dashboard to diagnose issues and help our customers, the engineering team can focus on what matters.
Peter Davidson - Tracer.ai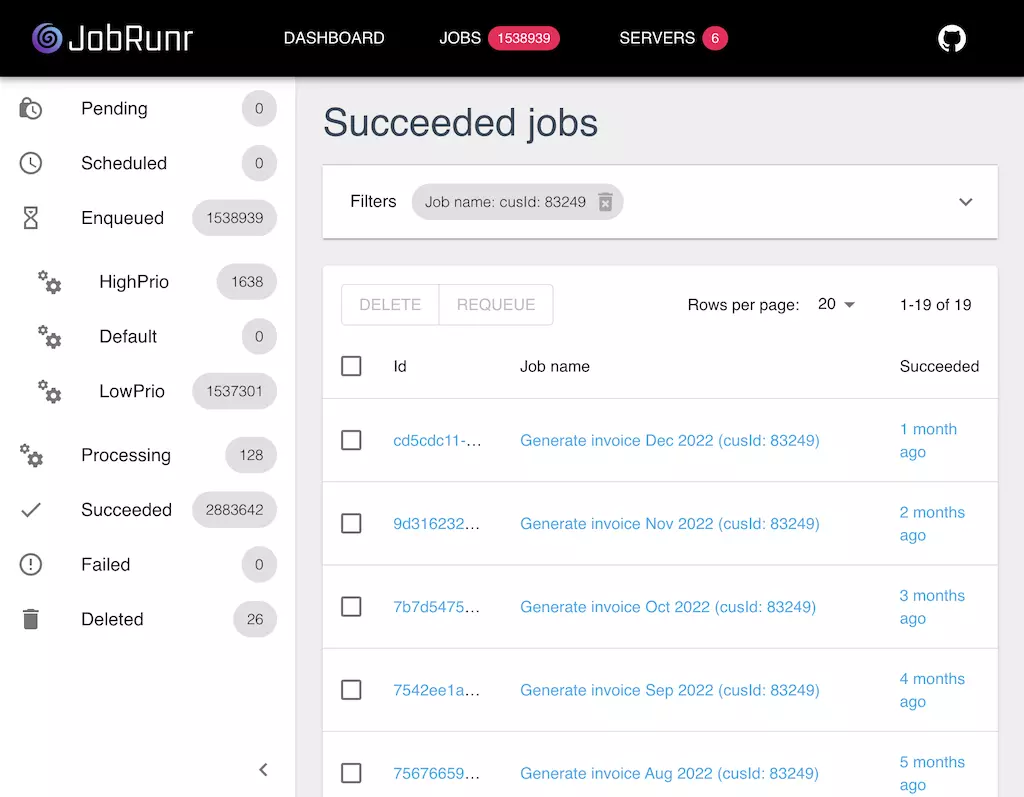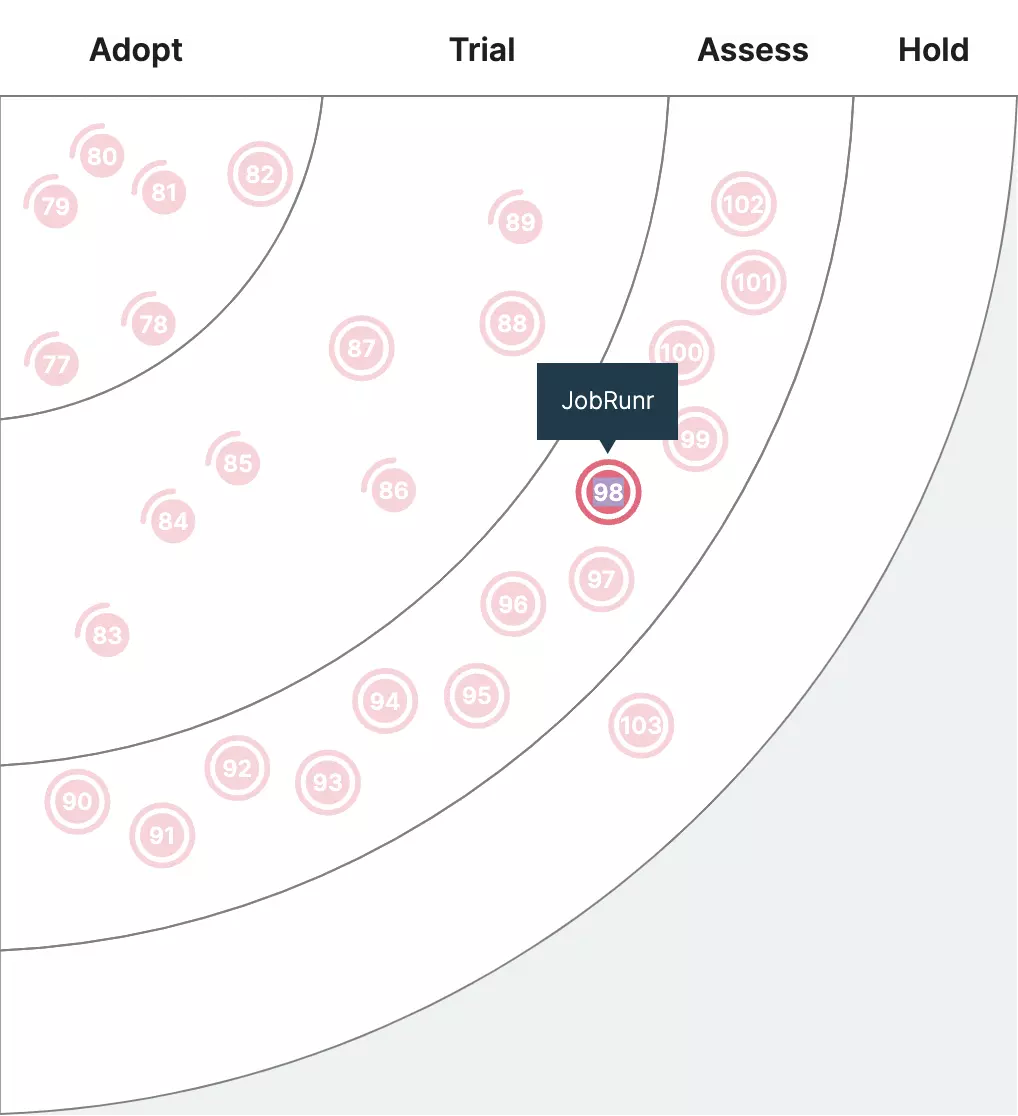 Trusted by developers worldwide.
With 12.000 unique downloads per month and over 10 billion processed jobs in less than a year, JobRunr is trusted and loved by developers worldwide.
And again, don't take our word for it: ThoughtWorks, a leading global technology consultancy company has put us on their Technology Radar with blip 98:
Our teams have enjoyed using JobRunr's built-in dashboard, which is easy to use and allows the monitoring and scheduling of background tasks.
Scale beyond your dreams.
Easily handle millions of jobs daily without altering your code - JobRunr can easily be added to any software architecture, whether it is a micro-service architecture or a modular monolith.
Save costs by scaling up and down depending on the amount of load, either on premise or at your preferred cloud-provider.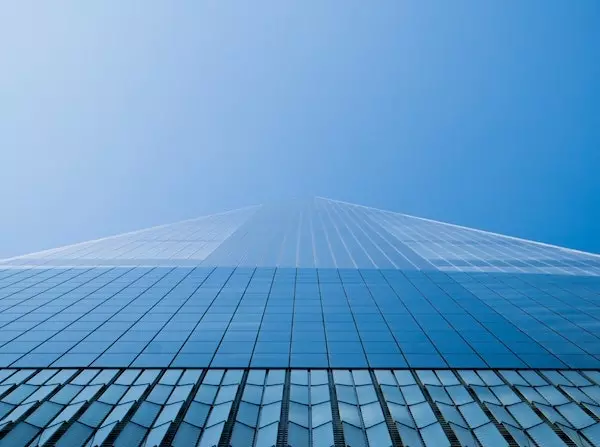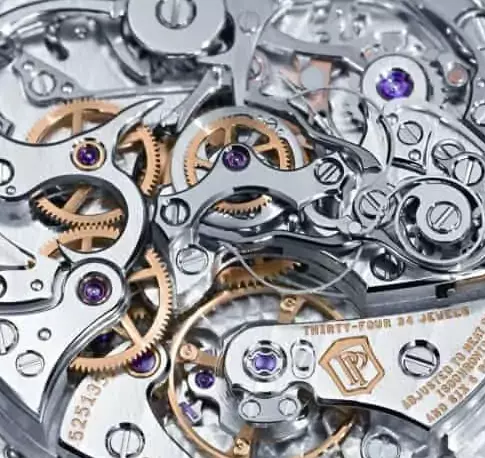 Runs like a Swiss watch.
Even in the most volatile environment, JobRunr Pro makes sure your business processes run like clockwork.
Do not worry anymore about downtime from external services - JobRunr will retry your jobs automatically for you.
A job still failed? Find the root cause instantly thanks to the dashboard.
Loved by your operations team.
JobRunr leverages your existing infrastructure, which can be either a SQL or a NoSQL database.
All your engineers have to do, is add an extra library to their project. There are no extra components to manage or install - we promise.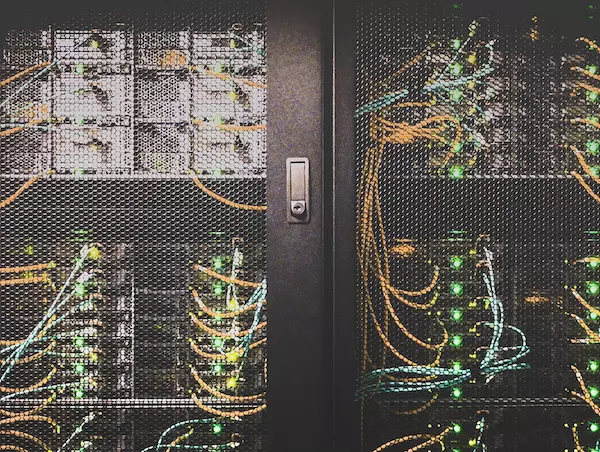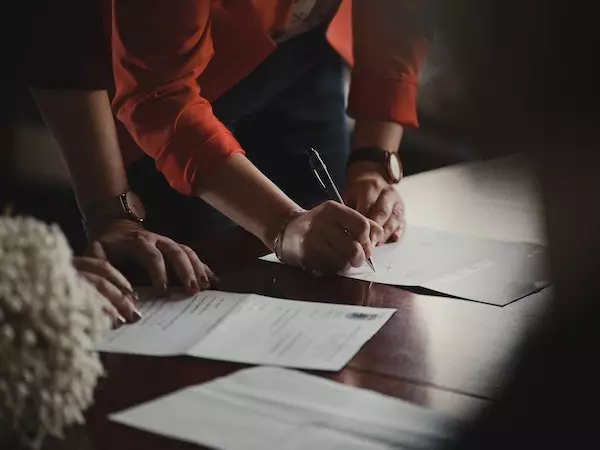 Don't bother your legal team.
We're not another SaaS company and we don't have access to your data.
We just provide the essential tools for your engineering team.